Skip the line

Expert guides
-10%

-10%

-10%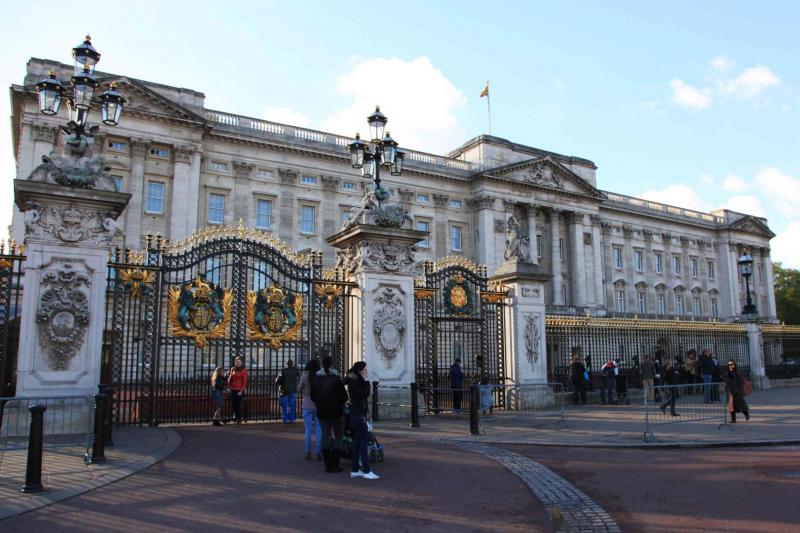 -10%
Buckingham Palace & English Tea
Experience two quintessential London institutions: the Changing of the Guard and Afternoon Tea. Take advantage of this rare opportunity to explore the State Apartments of Buckingham Palace; they are only open two months a year.
Change date free of charge Change date free of charge
You can now change your booked date free of charge! Simply use the form under Contact Us or send us an email to let us know the new date no later than 5 days before your booked date
Duration: 4 hours 45 minutes
Opening hours
The tour departs Monday-Saturday at 10:30 AM & Sunday at 10 AM.
Directions
Buckingham Palace & English Tea
Address
Waterloo Place 9 Carlton Terrace London SW1Y 5AJ England
English helpdesk

+353 1 526 24 64
Need help with your booking? We will gladly answer your questions.