About LondonTickets.ie
LondonTickets.ie is a Swedish-owned company with a sales and contact centre in Copenhagen, Denmark. LondonTickets.ie allows people based in Ireland to get tickets for, and information about attractions, transport, and sightseeing in London, easily and securely and it allows you to pay in Euro.
We offer tickets at reasonable and competitive prices, even for last minute bookings as all our tickets are sent directly to your e-mail address in the form of an e-ticket to facilitate speed & ensure reliability.For most products, you will receive your tickets the same day you book, & for a few select products no later than the next working day. As a customer at LondonTickets.ie, you can purchase your tickets in a secure environment, knowing that we will ensure your London attraction and transport arrangements are taken care of.
A business idea driven by passion and interest
The man behind LondonTickets.ie, Marcus Moeschlin, is passionate about musicals, concerts and a range of other events. As an18-year-old, he started organising trips to rock concerts from his home town of Jönköping. Three years later, in 1985, Marcus worked with Cornelis Vreeswijk on his last tour and record. A long and exciting career has followed. A career that has focused on offering events and international experiences to people at affordable prices and which includes his time as the owner of 'Box Office' at Norrmalmstorg. Marcus is also considered a pioneer of digital technology on the event scene since in 1990 he co-founded Global Tickets, a network where 22 countries were able to buy and sell international events tickets electronically between one another. This took place in a time when competitors were still using faxes and telephones to complete bookings. In 1992 the network received the British "Queen's Award" for best export.

Anna Leppäniemi heads Ticmate's customer service department in Stockholm, Jessica Horton does so in Barcelona, and the Danish office in Copenhagen is staffed by Kim Harbers, Lene Aagesen and Camilla Bidstrup. They each share Marcus' strong passion for events around the globe, with an emphasis on musicals and football. We have only recently begun to expand our online presence into Ireland, however Ticmate is a local organization with global networks and ambitions, and more growth is planned.
LondonTickets.ie is owned by Ticmate
Ticmate Ticmate was founded in 2006and is already a confirmed success. The company's vision is to become the leading international event tickets agent in Europe. As a step toward this goal, the first musical website LondonMusikaler.se was conceived.LondonMusicals.ie iis now available in seventeen different languages in as many countries.

Aside from Managing Director Marcus Moeschlin, Chairmen Ole Oftedal and Jan Friedman are members of Ticmate AB's board of directors. Both Ole Oftedal, and Jan Friedman have extensive experience as both business leaders and directorial experience with companies active in trade, travel, media, and other service production industries.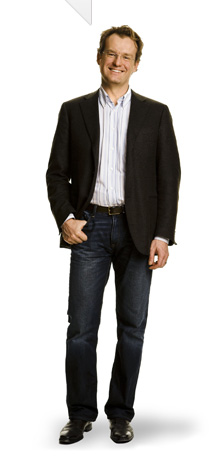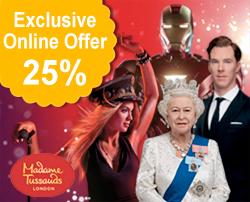 Read more & book

London Offers
Experience the best of London!
Choose your discount package and save up to 50%

Read more & book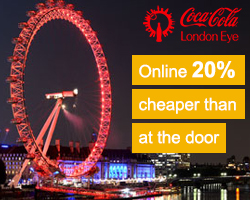 Read more & book